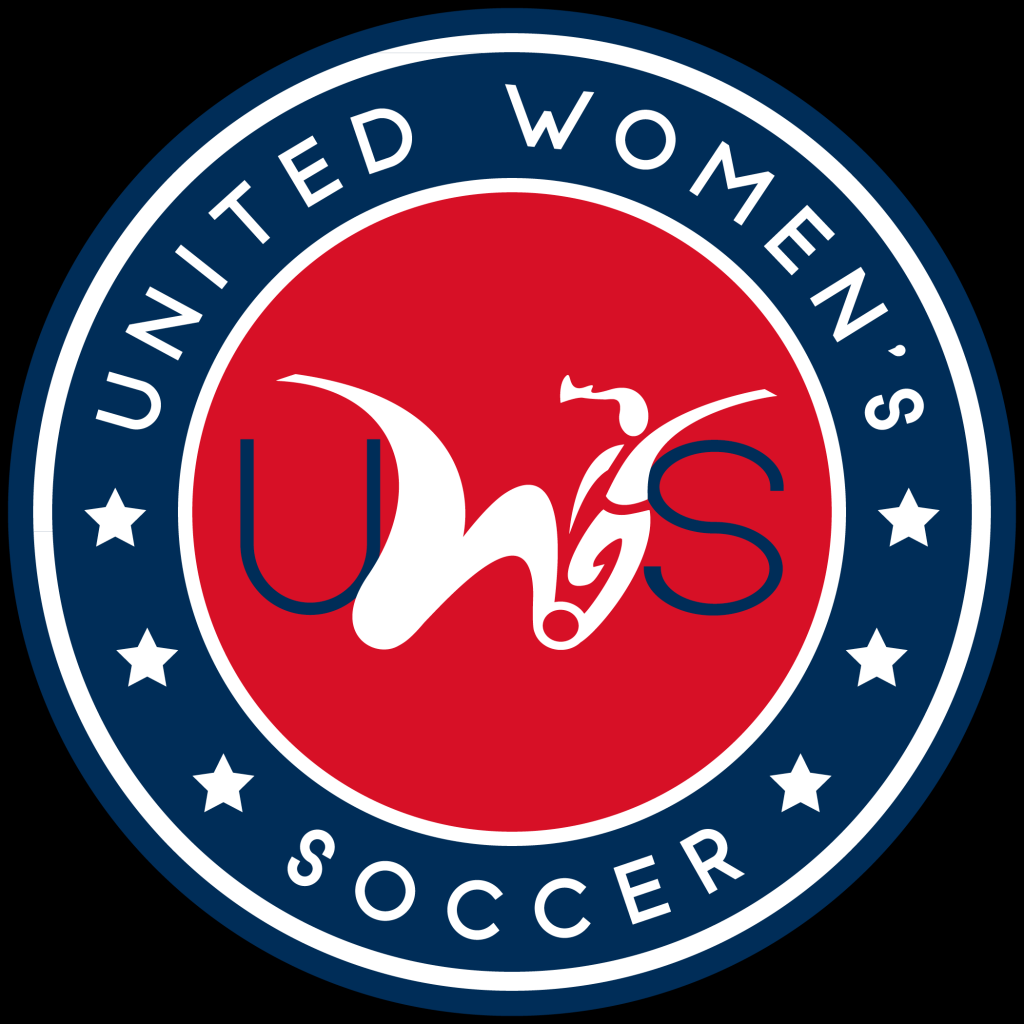 Recruitment - Tryouts - Registration OPEN! Contact the New York Magic via E-Mail at:
magiccoach@aol.com
Check out New York Magic Soccer at:
Stay tuned for "Magic" summer schedule and United Women's Soccer League details! The 'former' Northeast Conference USL W-League teams-along with some exciting new additions-are preparing for 2017 summer soccer!
Jump into action! Catch the 'Magic' at: